About Us
Jerzee Art takes an innovative approach, specializing in creating 3D Jersey Mounts/Displays for sports fan enthusiasts.

Whether you are a baseball, basketball, or football fan, our 3D Jersey Mounts and displays are available for a range of sports and every occasion.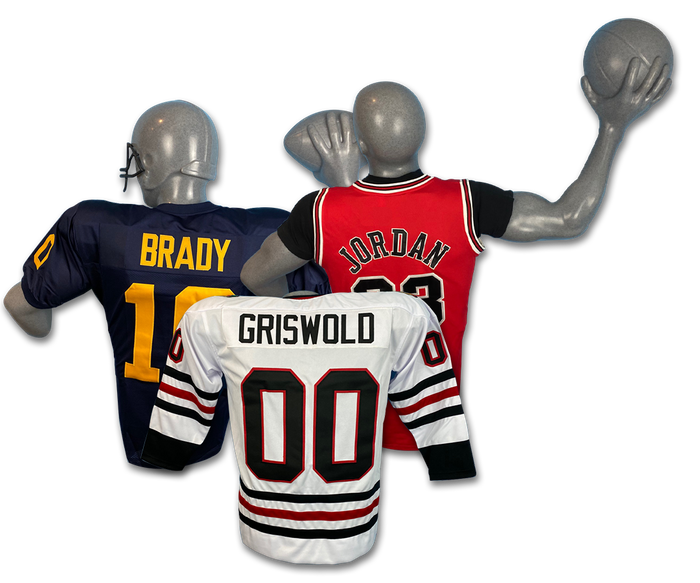 Our 3D Jersey Mounts/Displays are unique and visually appealing providing fans with an opportunity to showcase their favorite team's jerseys in a stylish and striking way. The mounts and displays are tailored to each sport, ensuring that each jersey and display is tailored to reflect the individual taste of the customer.
No matter what sport you bleed for, Jerzee Art provides the perfect wall mount great for:
Any sport jersey

Gifting

Preserving a classic jersey

Displaying your team pride

Easy removal for wear

If you're looking for a wall mount that won't ruin your favorite team jersey, then Jerzee Art has the perfect solution for you.
Our one-of-a-kind creative design jersey displays make it easy to access and change out your jersey without the risk of adhesive, dust, damage, nail holes, or ruining the structure of your jersey. Plus, our easy-to-hang and easy-to-remove build enables your jersey to transition from showstopping wall decor to your best gameday wear, seamlessly. That's why so many out there trust our 3D wall mount displays for their beloved jerseys, no matter the team. Gift a specialized wall mount for your loved ones' team jerseys and enjoy them for years to come!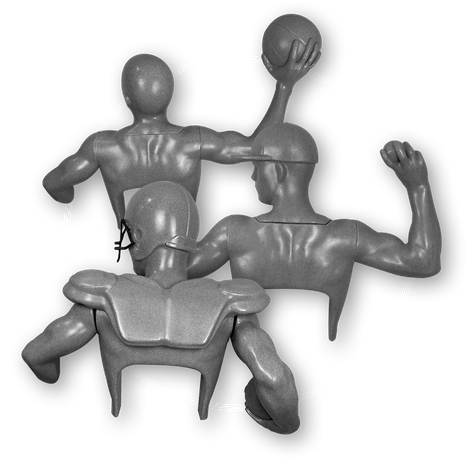 Jerzee Art has got you covered
Are you a baseball, basketball, or football fan? Jerzee Art has got you covered with their customizable wall mount jersey displays. These 3D designs elevate your favorite team's or player's jersey, making it stand out while making an impressive statement that literally comes out of the wall. Whether you are a passionate collector or just a casual fan, these jersey mounts can make a great addition to any home office, man cave, home theater, or game room. Get your favorite jersey proudly displayed with Jerzee Art's wall mount jersey display!
Get the perfect wall mount jersey display from Jerzee Art today!


Jerzee Art offers a range of 3D Jersey Mounts/Displays that are perfect for sports enthusiasts. If you're looking to create a unique jersey mount/display that is both stylish and high-quality, Jerzee Art is the right choice for you.