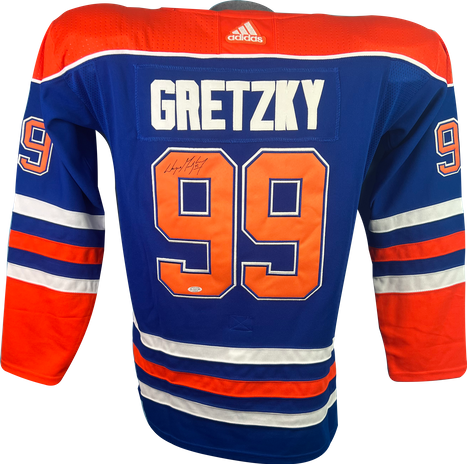 Hockey Jersey Display with Jerzee Art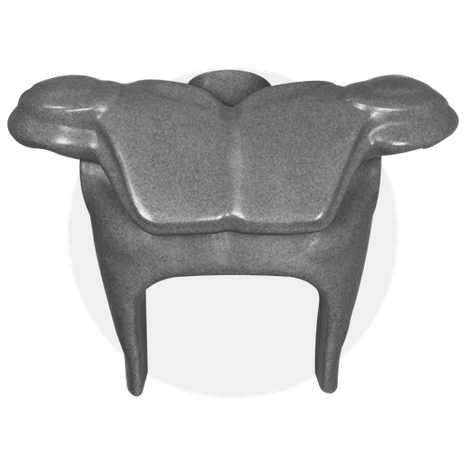 Hockey Jersey Display with Jerzee Art
For the most passionate hockey fans, JerzeeArt has the perfect product line for you! Our hockey shadow box designs are guaranteed to bring a personal touch to your game-day room. Show off your favorite players' jerseys in a creative way and get your unique hockey-inspired decor today!
Jerzee Art is the future of sports jersey display. With our "off the wall" designs, you can show your true fandom and make your game-day room stand out. With its creative design, you can beautifully showcase your favorite hockey jersey like never before. The display brings your jersey to life, and it's easy to assemble and mount, which saves you money on framing costs. Every Jerzee Art purchase is a hassle-free transaction.
Try displaying the new way; try Jerzee Art. Get your JerzeeArt hockey products now and show your team spirit!