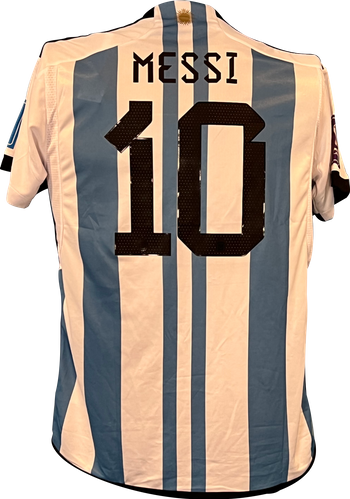 Soccer Jersey Display with Jerzee Art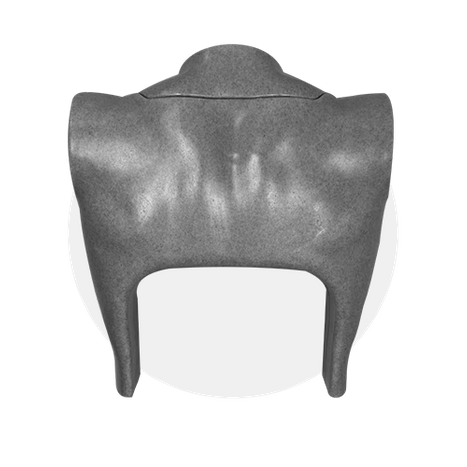 Soccer Jersey Display with Jerzee Art
Jerzee Art is a revolutionary way to display your soccer jerseys. It allows you to display your jersey in a way that brings it to life, instead of using a traditional two-dimensional frame. With this innovative design, you can easily assemble and mount your jersey without the need for a professional framer.
One of the biggest advantages of the Jerzee Art display system is that it doesn't hang flat against the wall. This allows you to showcase your soccer jersey in all its splendor. It is also less expensive than the traditional framing method, which makes it an excellent option for someone on a tight budget. This makes it ideal for soccer teams, supporters clubs, and sports retailers to showcase their merchandise. Soccer fans can now showcase and preserve their favorite jerseys without damaging them with glue and stitching.
So what are you waiting for? Order JerzeeArt's hockey shadow box today.