How Much Does it Cost to Get a Jersey Framed?
Framing your favorite jersey can be a great way to show off your team spirit. However, the cost of framing a jersey depends on a few factors. Continue reading to learn more about what factors can affect the cost of your jersey frame, and to learn about your display options with Jerzee Art! Contact us today for more information on our revolutionizing jersey displays!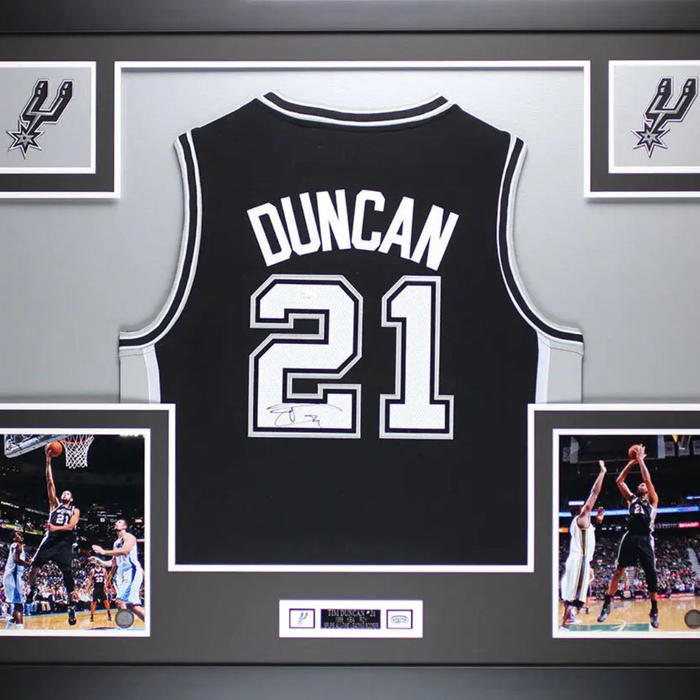 Sizing
One of the biggest components of your framing cost will depend on the size of the frame. A jersey frame is typically 30 inches by 40 inches in size, depending on the style you are looking for. The price of these frames can vary anywhere from $200 to upwards of $700.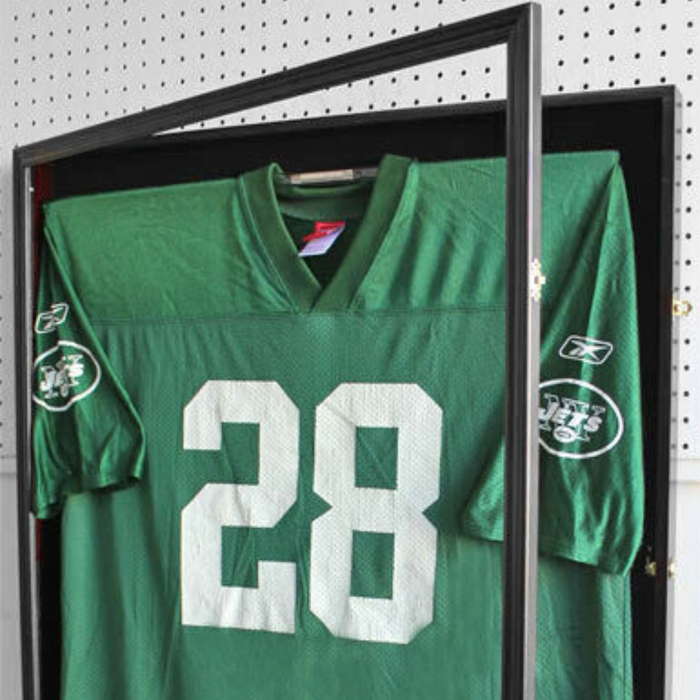 Materials
The type of frame you choose will also affect the price. The materials of a frame will vary the price depending on the wood, outline matting, and glass type. A flat frame will be cheaper with less materials used, while a shadow box frame will cost more but allow for more customizable options.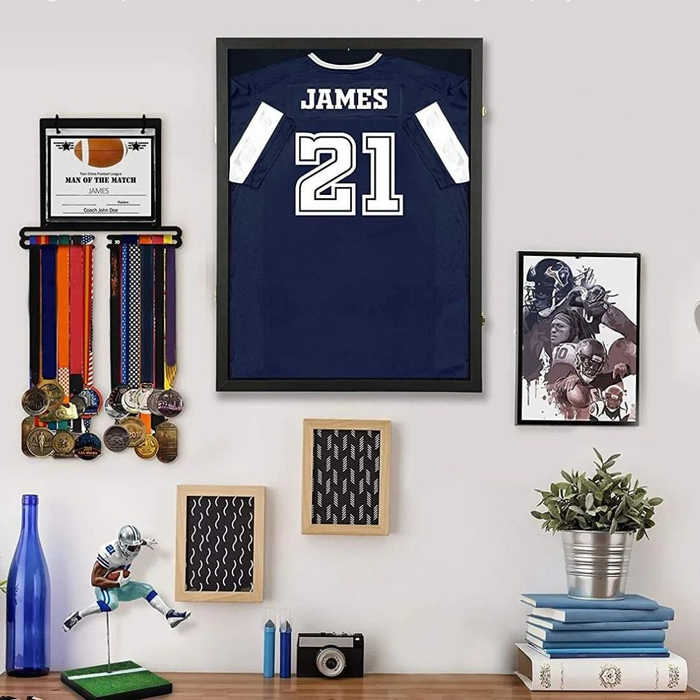 Protection
To ensure the longevity of your jersey, it is best to choose a frame that will protect the materials of your jersey. These protections can include special UV-protective glass to keep the color looking its best, suede for a softer touch against the jersey, and Plexiglass. These options can increase the price of framing.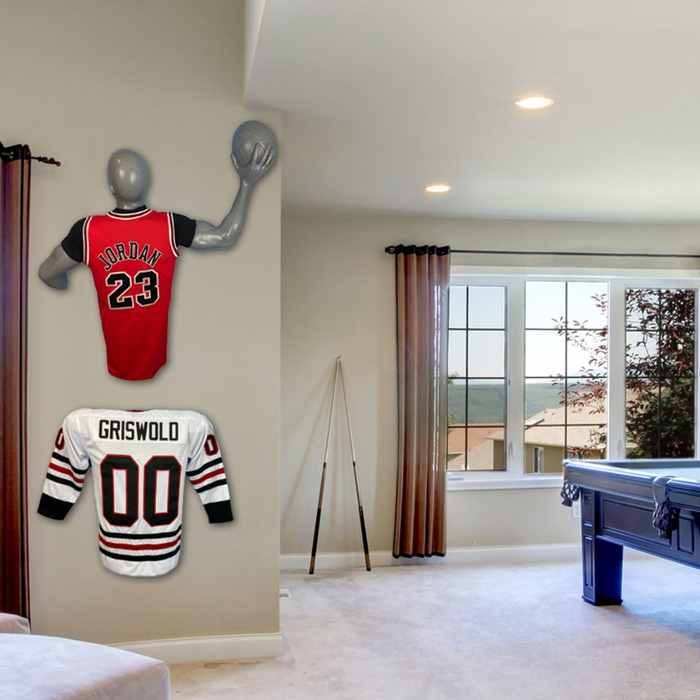 Display Style
If you are hanging a jersey on your wall, it's important to make it look exactly how you want it. While there are a few options of display styles with framing options from logo matting to specialized frames, Jerzee Art offers a new way to display your jersey — at a lower price! Our 3D wall mounts bring your jersey to life while keeping them protected. Starting at just $175, your jersey will look better than ever before! Leave the frame behind, and shop our revolutionary jersey displays!
When you decide to add your favorite jersey to your wall, turn it into art! Choose the frame that fits your look and your budget, or shop our 3D displays to add some action and dimension to your jersey. Contact us today to learn more about our displays!